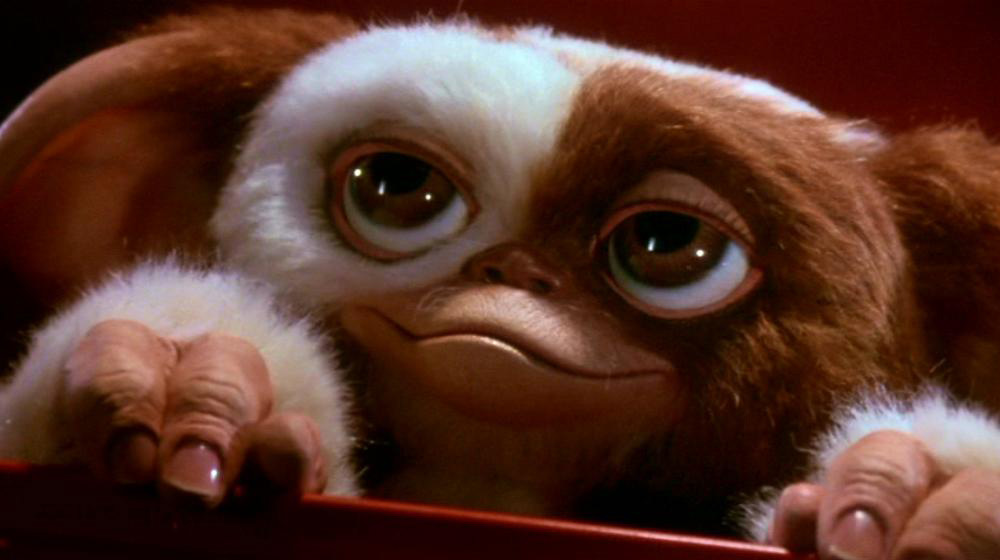 As the old saying goes, "Time really flies". And while we may feel as though these events just happened only yesterday, they have occurred much longer ago than we often realize.
So, for fun, here are 25 photos that will make you feel old:
1. The First Episode of The Brady Bunch was 48 years ago…

2. Remember when Michael Jackson was accidentally set on fire during the filming of a Pepsi Cola commercial? That was January 27, 1984…

3. Madonna's"Like a Virgin" video premiered over 33 year ago…

4. Harry Potter's Sorcerer's Stone was released 16 years ago…

5. Kurt Cobain has been dead for over 23 years…

6. Beverly Hills 90210 aired its first show 27 years ago…

7. Macauly Culkin is now 37-years old…

8. It's been over 17 years since the Y2K scare…

9. Emimen's daughter, Hailie, is 21-years old now…

10. Remember the woes of scratched vinyl records?

11. It's been 32 years since The Breakfast Club was released in the United States…

12. 'Look Who's Talking' premiered 28 years ago…

13. The first episode of Barney & Friends was 25 years ago…

14. Sesame Street has been on television for over 48 years…

15. Remember MilliVanilli'slip-synching scandal? That was 28 years ago…

16. It's already been 19 years since the final Seinfeld episode…

17. Remember what computers looked like in the 1990's?

18. Elvis Presley would be 82 years old if he were still alive today…

19. The X files originally aired 24 years ago…

20. It's been 32 years since Coca Cola had its PR disaster as it tried to change its century-old secret formula…

21. John Lenin has been dead for 37 years…

22. It's been 35 years since Duran Duran's "Hungry like the Wolf" came out on video…

23. JFK would be 100 years old this year…

24. It's already been 13 years since the finale of Friends…

25. Princess Dianna and Prince Charles' wedding was over 36 years ago…