1. Mark Wahlberg. Back in the day, Mark Wahlberg was a menace to his community, racking up over 20 arrests with the Boston Police Department for various crimes, including a racially motivated incident involving throwing rocks at black school children. His worst crime however was when he was sixteen and he beat a middle aged Vietnamese man unconscious in the middle of the street. On that same day, he attacked a different Vietnamese man and blinded him in one eye. He was originally charged with attempted murder, but eventually ended up pleading guilty to assault. His sentence was two years in prison, but he only served 45 days.

2. Amy Locane. Best known for her role on Melrose Place, Locane now makes her home at the Edna Mahan Correctional Facility for women. In 2010, Locane crashed her car while drunk, killing a 60-year old woman and injuring her husband and was sentenced to three years in prison. The judge took mercy on Locane and sentenced her the minimum amount of time, taking into consideration that she has two young daughters, one of whom has Crohn's Disease.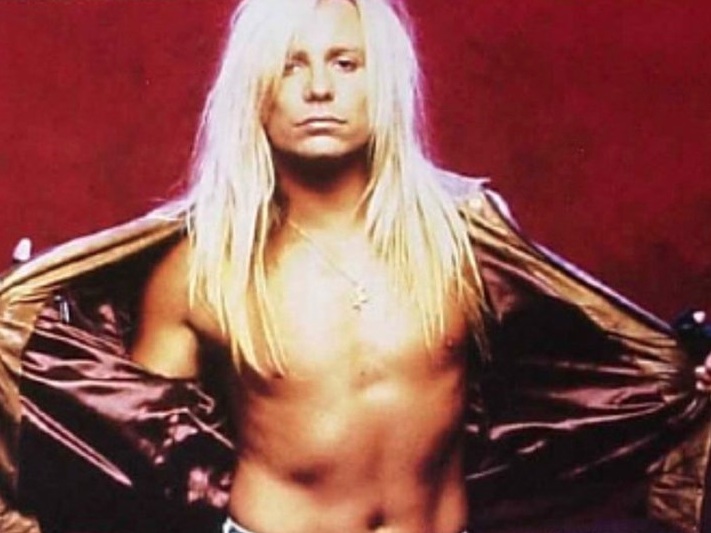 3. Vince Neil. The Motley Crue frontman and his friend Nicolas "Razzle" Dingley of the band Hanoi Rocks, drove to the liquor store. Neil was already drunk and he predictably lost control of the car and killed his friend. He was charged with vehicular manslaughter and driving under the influence. Neil served half of a 30 day jail sentence, received five years probation and had to pay $2.6 million in restitution, and perform 200 hours of community service.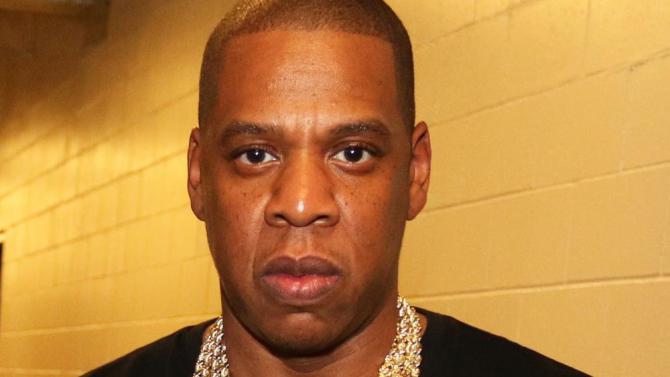 4. Jay-Z. Though now a family man, in his youth he was a bit of a thug. When he was 12, he shot his older brother Eric in the shoulder but was never charged with that. In 1999, he stabbed music producer, Lance "Un" Rivera outside of a nightclub. He pleaded guilty to a misdemeanor and was sentenced to just three years probation.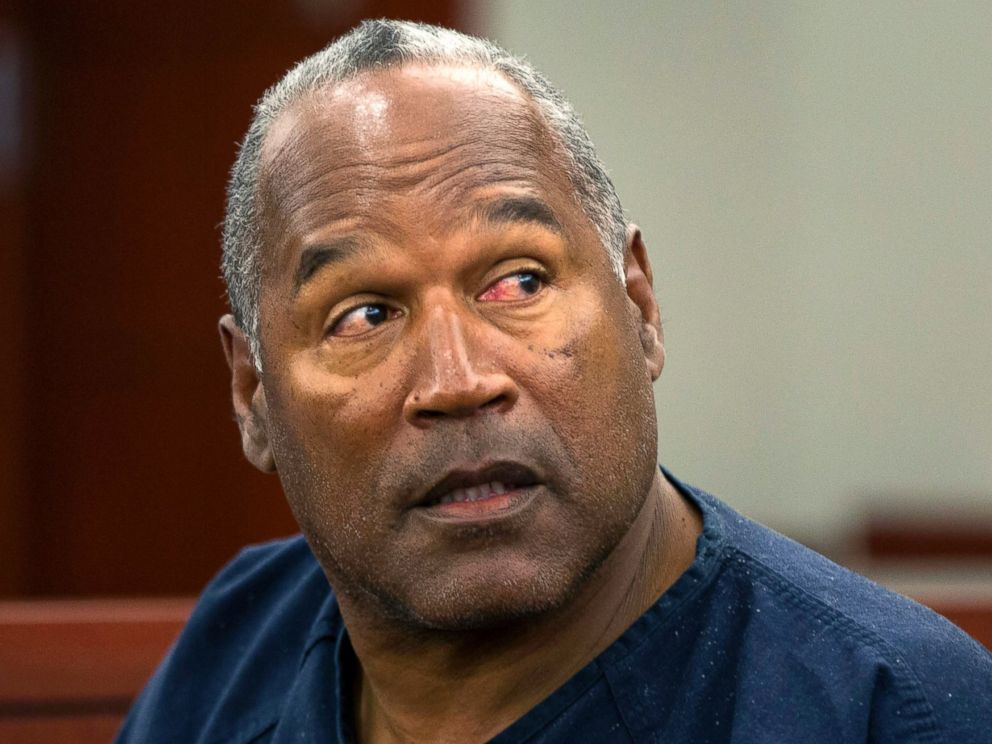 5. OJ Simpson. The football great was acquitted of murdering his ex-wife Nicole Brown Simpson and her friend Ron Goldman, despite a mountain of evidence that literally led directly to his front door. However, he was found guilty in a civil trail brought by the Goldman family. In 2008, Simpson was charged with armed robbery and kidnapping after attempting to steal back sports memorabilia that he claimed had been stolen from him. He will be released on parole in October 2017.

6. Matthew Broderick. In 1987, Broderick and his then-girlfriend Jennifer Grey were in Ireland on holiday. While driving, it began to rain and Broderick pulled over to a gas station to get his bearings. For reasons nobody can explain – not even Broderick – about half a mile from the gas station, his car smashed head on into a Volvo, killing a 26-year old woman and her 60-year old mother.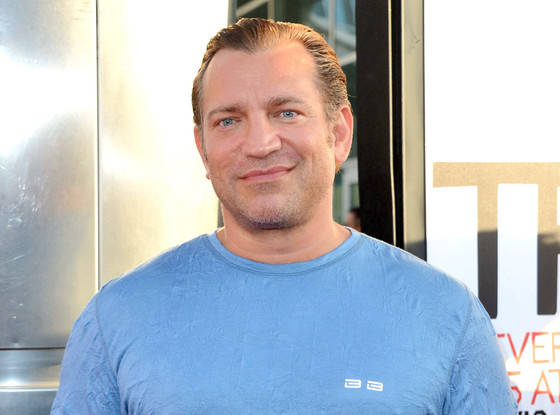 7. Dimitri Diatchenko. Previously known for a small role in Sons of Anarchy, he's now known for being a demented son of a bitch. He cooked and ate his ex-girlfriend's pet rabbit while sending her a series of gruesome photos and threatening that she would meet the same fate. Though this sick fuck needs years behind bars, he got away with serving community service and animal cruelty counselling.