1. A sheep urinates all over a BBC News reporter
And after the reporter had such nice things to say about him.

2. Rookie Anchor AJ Clemente Is Fired After Worst First Day Ever
Oh this is so painfully awkward. Clemente's first day was also his last day.

3. Bird Poops In Reporter's Mouth on Live TV
So cringey and gross.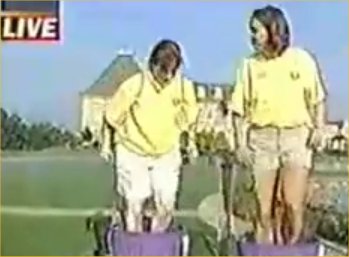 4. Grape Lady Falls
It's a classic for a reason.

5. Bug Flies Into Reporter's Mouth
This is hilarious –mostly because his true feelings about the country come out in his anger.

6. Pigs Are Running Wild
This accidental (we hope!) graphic was unfortunate – and funny.

7. A Giant Hockey Penis
This isn't the only sports reporter guilty of drawing a penis live on the air, but this is just so… vivid.

8. A Soccer Player Thanks His Wife And Girlfriend Yikes.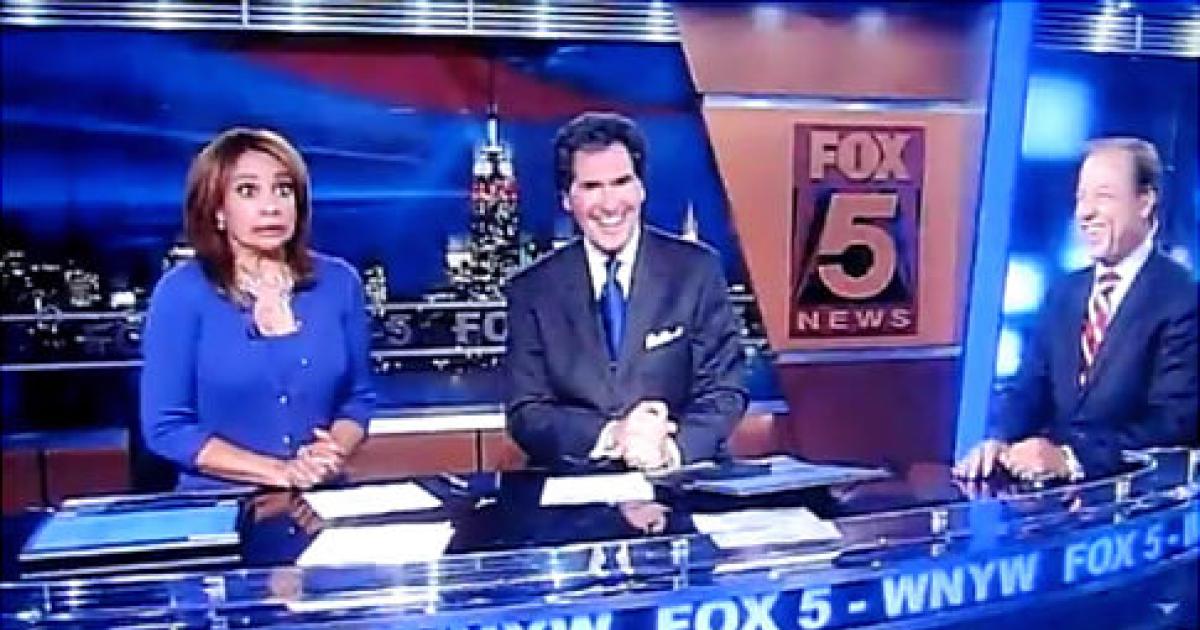 9. News Anchor Tells Weatherman To "Keep F*cking That Chicken"
So surreal, and so funny.

10. BBC Reporter Mistakes Ream Of Paper For iPad. Rolls With It.
I admire his ability to pretend everything is normal.